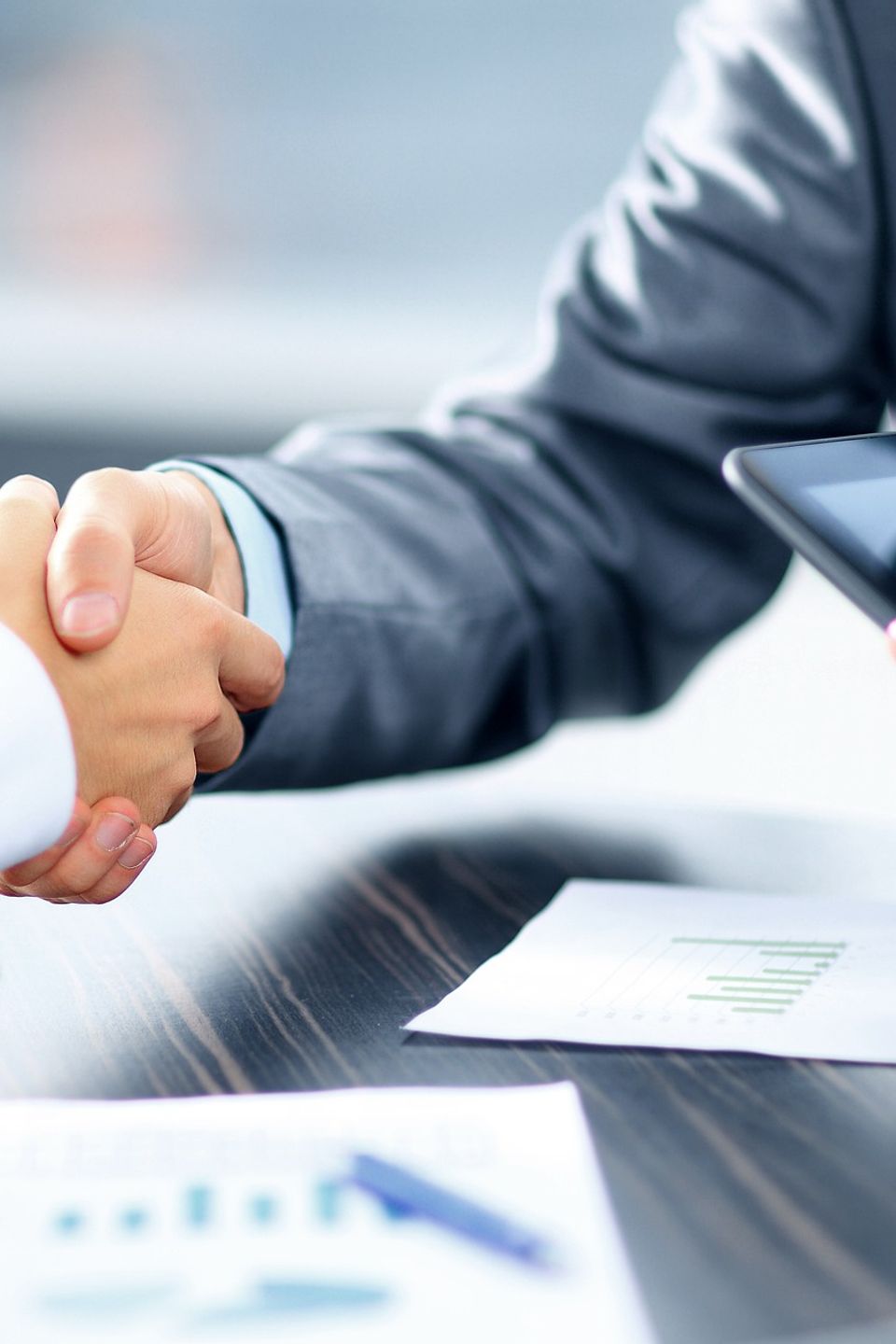 At OCEAN PARTNERS L.I.D LLC, we provide investment solutions to help you meet your financial goals. We offer tailored investments designed to deliver returns that suit your risk appetite. Our team of experts will take the time to understand your financial objectives and develop a tailored portfolio to meet your needs. With access to a range of products and services, we can help you identify the best investment opportunities and confidently manage your investments.

Our commitment is simple:

helping you achieve your desired future with our wide range of investment solutions.

Ocean Partners Loans, Investments, and Developments is a financial institution that provides loans and investment opportunities to businesses and individuals. The company is dedicated to providing high-quality services that cater to the specific needs of its clients.

Ocean Partners prides itself on its customer-centric approach to business. The company's staff pays close attention to their client's questions, concerns, and requests and responds promptly to provide the necessary assistance. The company believes that its success is directly tied to the success of its clients, and as such, it is committed to helping its clients achieve their financial goals.

Ocean Partners offers a wide range of services, including loans for real estate, real estate notes, refi's and business loans. The company also provides investment opportunities in various sectors, including real estate, stocks, and bonds.

Ocean Partners' experienced professionals can guide clients through the loan and investment process, providing expert advice and support.
At Ocean Partners Loans, Investments, and Developments, the company aims to help clients achieve their financial objectives.

Whether a client needs a loan to start a business, purchase a home, or invest in the stock market, Ocean Partners is committed to providing the necessary resources to make it happen. The company looks forward to working with clients and like-minded individuals to achieve financial success.

More About Us:
Location: Situated in the heart of Los Angeles, California
Leadership: Led by industry expert Ray Newton
Experience: Over 75 years of collective team experience
Mission: To simplify the complex landscape of real estate and finance
Vision: To be the go-to financial partner for both individual and institutional clients
Core Offerings:
Real Estate Investment Through Performing Notes
Target Audience: Individual and institutional investors
Scope: First and second liens, residential and commercial notes
Unique Feature: Rigorous due diligence for risk mitigation
Outcome: Stable and reliable source of income
Mortgage and Real Estate Loans:
Target Audience: Property buyers, homeowners
Scope: Fixed-rate, adjustable-rate, jumbo, FHA/VA loans
Unique Feature: Customizable mortgage solutions
Outcome: Tailored financial structures meeting diverse needs
Property Development:
Target Audience: Property developers, investors
Scope: Site evaluation, feasibility studies, project management
Unique Feature: End-to-end property development solutions
Outcome: Successful project completion with optimal returns
Advisory Services:
Consultations: Personalized investment strategy
Portfolio Analysis: Comprehensive portfolio reviews
Outcome: Empowered clients making informed decisions
Key Skills and Competencies:
Financial Analysis: Excellence in scrutinizing financial scenarios to optimize returns
Client Relationship Management:

Building long-lasting client relationships through understanding and transparency

Regulatory Compliance:

Ensuring all transactions and offerings are compliant with prevailing laws

Data-Driven Decision-Making:

Utilizing data analytics for more effective decision-making

Negotiation Skills:

Expertise in negotiating favorable terms for all parties

 
Differentiators
Experienced Leadership:

With Ray Newton at the helm, clients benefit from decades of industry expertise.

Ethical Standards:

Operations based on integrity, transparency, and commitment to long-term relationships

Technological Innovation:

Use of cutting-edge technology for faster and more accurate service delivery
Conclusion:

Ocean Partners, Loans, Investments, Development (LID) LLC isn't just a financial services firm; we aim to be your trusted partner in all things related to real estate investment, property financing, and development.

With our unique blend of vast industry knowledge, client-centric services, and ethical operations, we are committed to building lasting, mutually beneficial relationships with all our clients.

For more information or to initiate your financial journey with us, please reach out at 
(213) 653-1888
.