Services Offered by Ocean Partners, Loans, Investments, Development (LID) LLC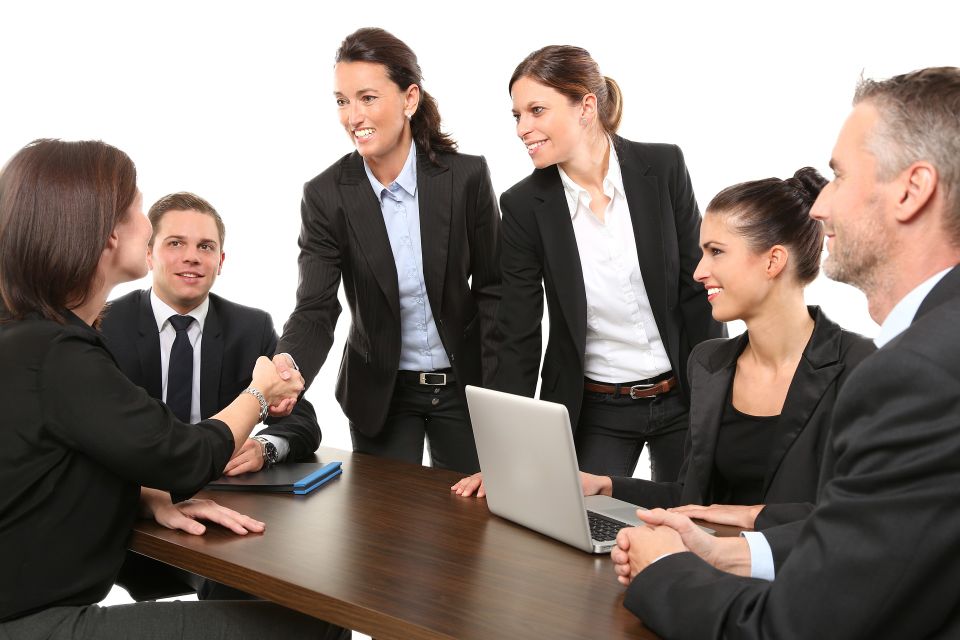 At
Ocean Partners, Loans, Investments, Development (LID) LLC
, we offer a comprehensive range of services designed to meet the varied needs of our clients in the realms of real estate investment, mortgage financing, and property development.
Below is an overview of our primary services:
Real Estate Investment Through Performing Notes
Residential Notes: Invest in secure and high-yielding residential real estate notes.
Commercial Notes: Broaden your investment portfolio with commercial real estate notes.
First and Second Liens: Choose from first or second lien positions based on your risk tolerance and financial goals.
Portfolio Consultation: Receive expert advice on crafting a portfolio aligned with your specific needs.
Mortgage and Real Estate Loans:
Fixed-Rate Mortgages: Enjoy the predictability of a fixed interest rate over the life of your loan.
Adjustable-Rate Mortgages: Take advantage of initial lower rates with the flexibility to adapt as market conditions change.
Jumbo Loans: Secure financing for luxury properties with loan amounts exceeding conventional loan limits.
FHA/VA Loans: Benefit from government-backed mortgage options designed for qualified buyers.
Refinancing Solutions: Optimize your existing mortgage terms based on prevailing market conditions.
Property Development Services:
Site Evaluation: Initial assessment to determine the feasibility and profitability of a development project.
Feasibility Studies: Detailed analysis to gauge the economic viability of a proposed development.
Project Management: Comprehensive management services from concept to completion.
Financing Solutions: Customized financial packages to fund your property development projects.
Advisory Services:
Investment Strategy Consultations: Personalized guidance to help craft a robust investment strategy.
Portfolio Reviews: Detailed analysis and recommendations for your existing investment portfolio.
Additional Services:
Property Valuation: Professional evaluation services to determine the market value of real estate properties.
Market Trend Analysis: Stay ahead of the market with our in-depth analysis reports.
Risk Assessment: Expert advice on managing and mitigating risks associated with your investments.
Why Choose Us?
Expertise: Over 75 years of collective experience in the industry.
Ethical Practices: A strong emphasis on integrity, transparency, and long-term relationships.
Technology: Cutting-edge tech solutions for efficient and accurate service delivery.
Client-Centric: Tailored solutions to meet the unique needs of each client.
Conclusion

Ocean Partners, Loans, Investments, Development (LID) LLC
is committed to offering a holistic suite of services that cater to a diverse range of financial and real estate needs. Our client-centric approach, backed by decades of expertise, ensures that you receive solutions that are not just effective but also tailored to your specific requirements.
For more information or to avail any of our services, please feel free to contact us.
Real Estate Investment Through Performing Notes:
Why Working With Us Is The Best Decision You'll Ever Make
Introduction
Investing in real estate has been a traditional path to building wealth, but traditional real estate investing isn't the only game in town. One of the less-talked-about but incredibly lucrative forms of investment is through performing real estate notes. This often-overlooked opportunity offers a host of benefits that include but are not limited to stable income, lower risk, and relatively easier management. And when it comes to investing in performing notes, no one does it better than Ocean Partners, Loans, Investments, Development (LID) LLC.
What Are Performing Notes?
Performing notes are essentially loans secured by real estate where the borrower is making regular payments. As an investor, you buy these notes at a price that's usually below the remaining balance owed on the loan, and then you collect the monthly payments until the loan is paid off, including the interest accrued.
Why Invest in Performing Notes?
Stable Income
Performing notes offer a predictable and stable monthly income, unlike other real estate investment options that can be subject to market volatility.
Lower Risk
Since performing notes are loans where payments are already being made, the risk is comparatively lower.
Easier Management
With performing notes, there's no need to deal with the headaches of property management, such as maintenance, repairs, or finding tenants.
The Ocean Partners, LID LLC Advantage
Extensive Due Diligence
Before we present any notes for investment, our team conducts comprehensive due diligence that covers every possible risk factor, ensuring the note is safe, secure, and profitable.
Customized Solutions
We offer a range of first and second lien notes in both residential and commercial sectors, allowing you to tailor your investment according to your risk tolerance and financial goals.
Portfolio Consultation
Our seasoned advisors are always available to guide you through the intricacies of note investing, helping you optimize your portfolio for maximum yield and minimum risk.
Ethical Standards
With a strict code of ethics, we prioritize transparent transactions and full disclosures, ensuring you can trust us to put your interests first.
Technology-Driven
We leverage state-of-the-art technology to keep track of your investments, providing you with real-time data and insights.
Who Benefits?
Buyers: Secure financing at competitive rates and favorable terms.
Sellers: Quickly convert mortgage notes into cash, freeing up capital for other investments or needs.
Investors: Achieve a balanced and lucrative portfolio by adding the stability of performing notes.
Testimonials
"Don't just take our word for it. Here's what our clients have to say:
"The team at Ocean Partners, LID LLC, has not only helped me understand the world of note investing but also provided me with extremely profitable opportunities." — Sarah J., Investor
"Their in-depth due diligence gives me the confidence that my investment is secure." — Mark R., Investor
Conclusion
Ocean Partners, Loans, Investments, Development (LID) LLC stands as a beacon of reliability, profitability, and ethical practices in the realm of performing note investments. Whether you're a buyer, a seller, or an investor, choosing to work with us could be the best financial decision you'll ever make.
For more information on how to start your journey in performing note investments, contact us today at [Contact Information].
In the complex world of real estate investments, performing notes offer a simpler, safer, and more lucrative path, and Ocean Partners, LID LLC is your ideal partner on this journey.